The era of wearable technology is coming! 
E. Textint Corp. developed a breakthrough functional conductive material for garment. Our latest functional product Conductive Film/ Tape is definitely designed to fit in the field of smart wear. These flexible and strong films & tapes provided in roll format all exhibit excellent adhesion to various fabrics. It consists of a high performance adhesive with conductive features and is ideal for smart clothing, wearable technology and health care applications.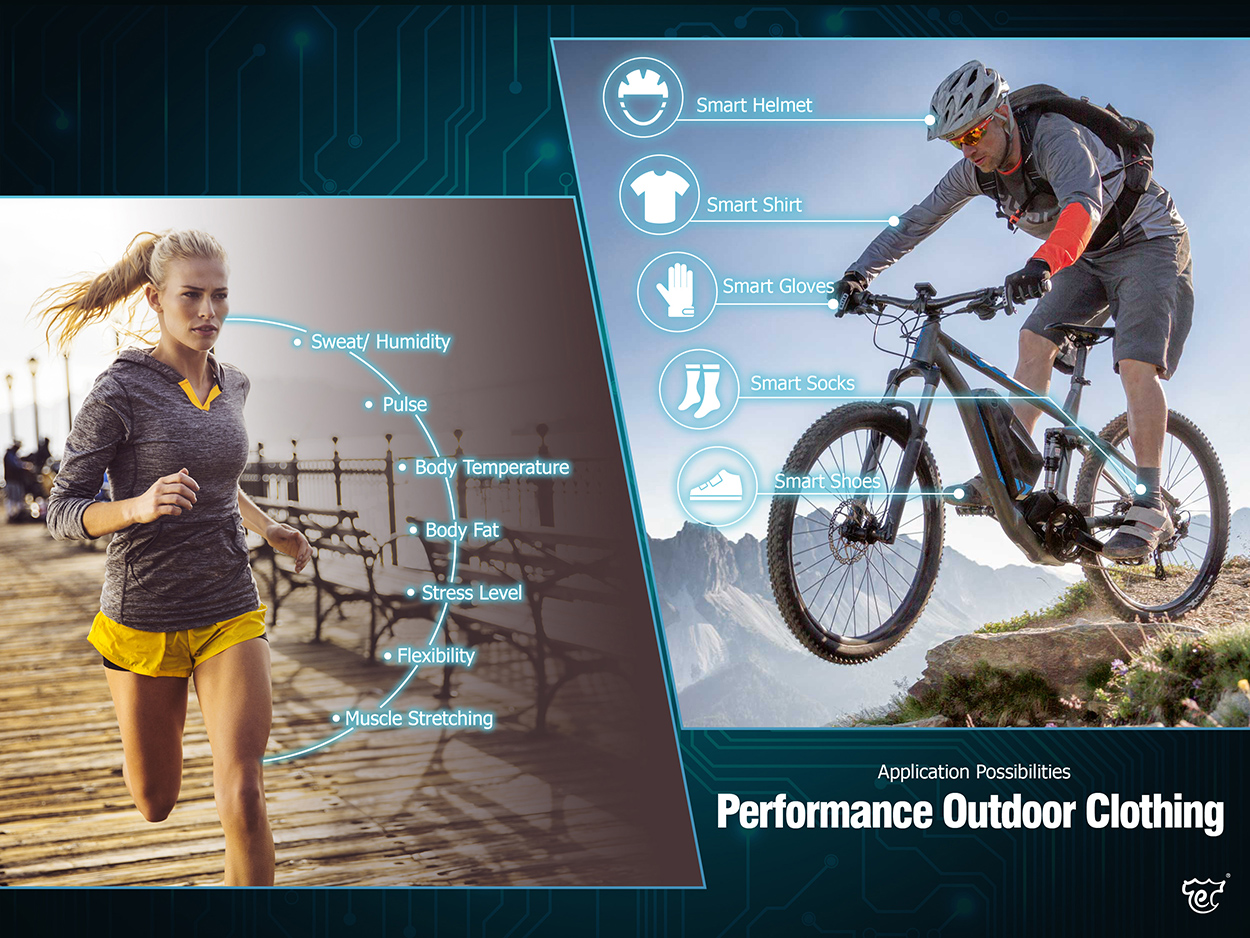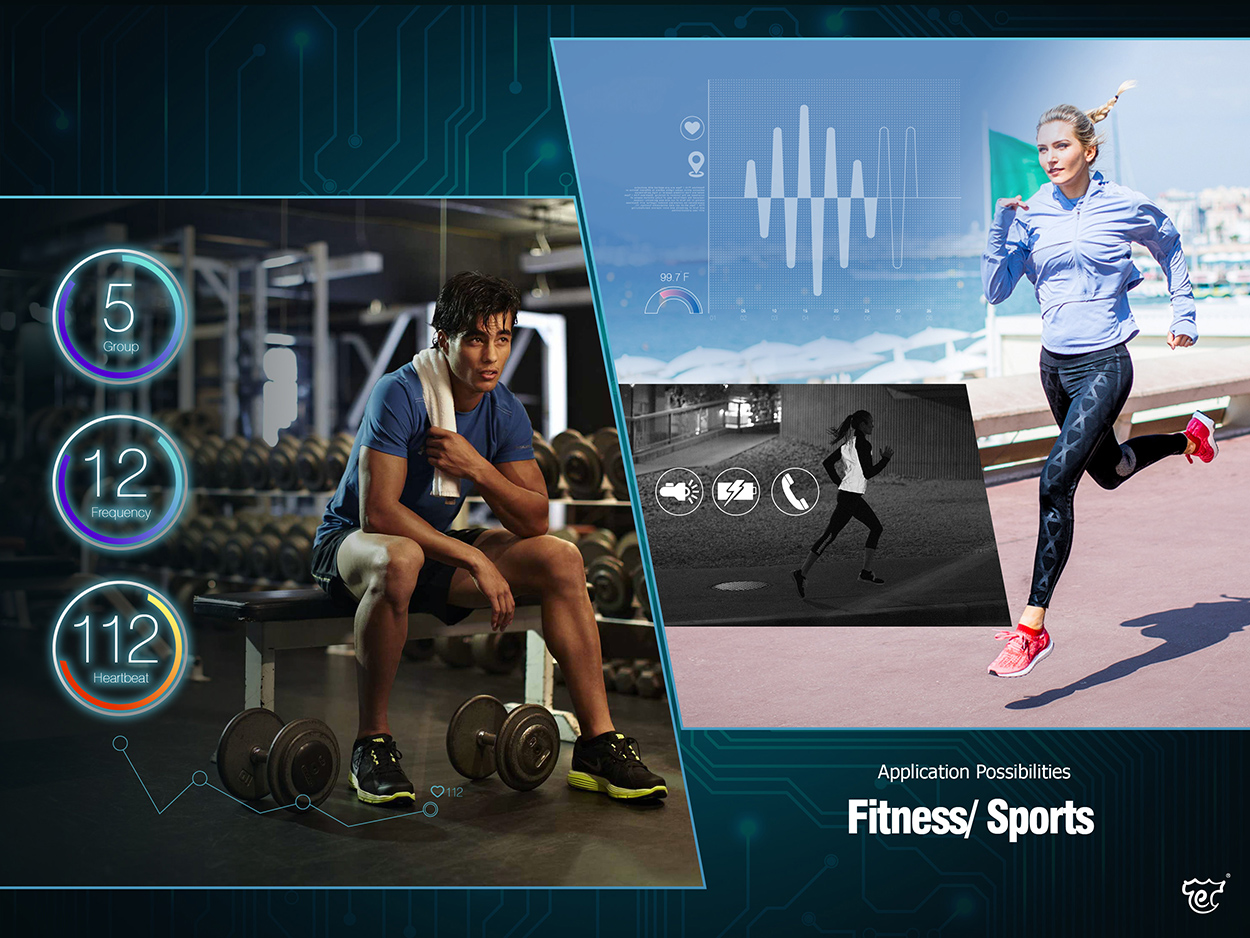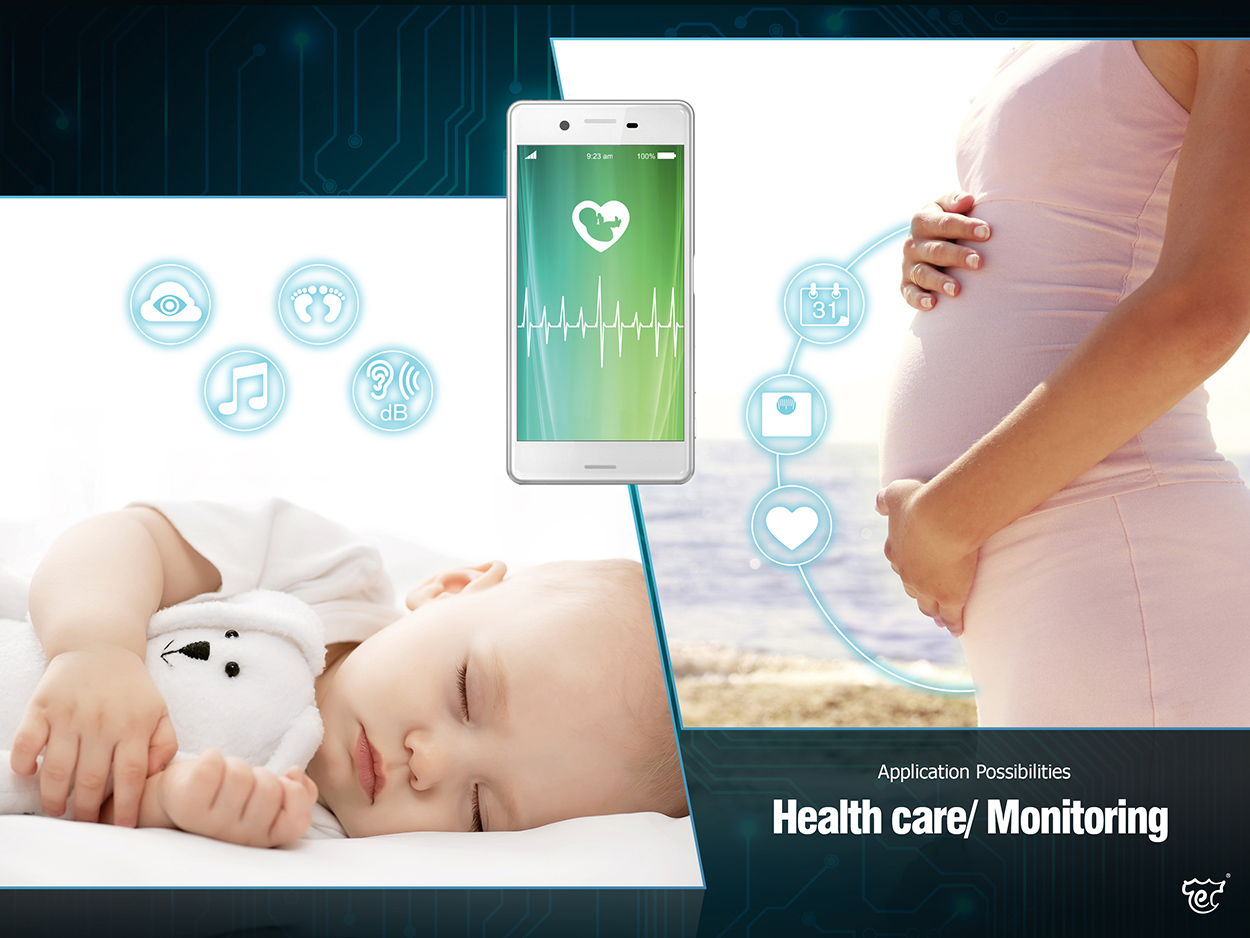 To have more ideas for your "smart " business and " smart "  possibilities, please contact with our sales team for help!   This email address is being protected from spambots. You need JavaScript enabled to view it. 
More detailed product information please check here.